Once you create your account login, here is how you can download and access your guide:
1.Click on the guide image as shown below.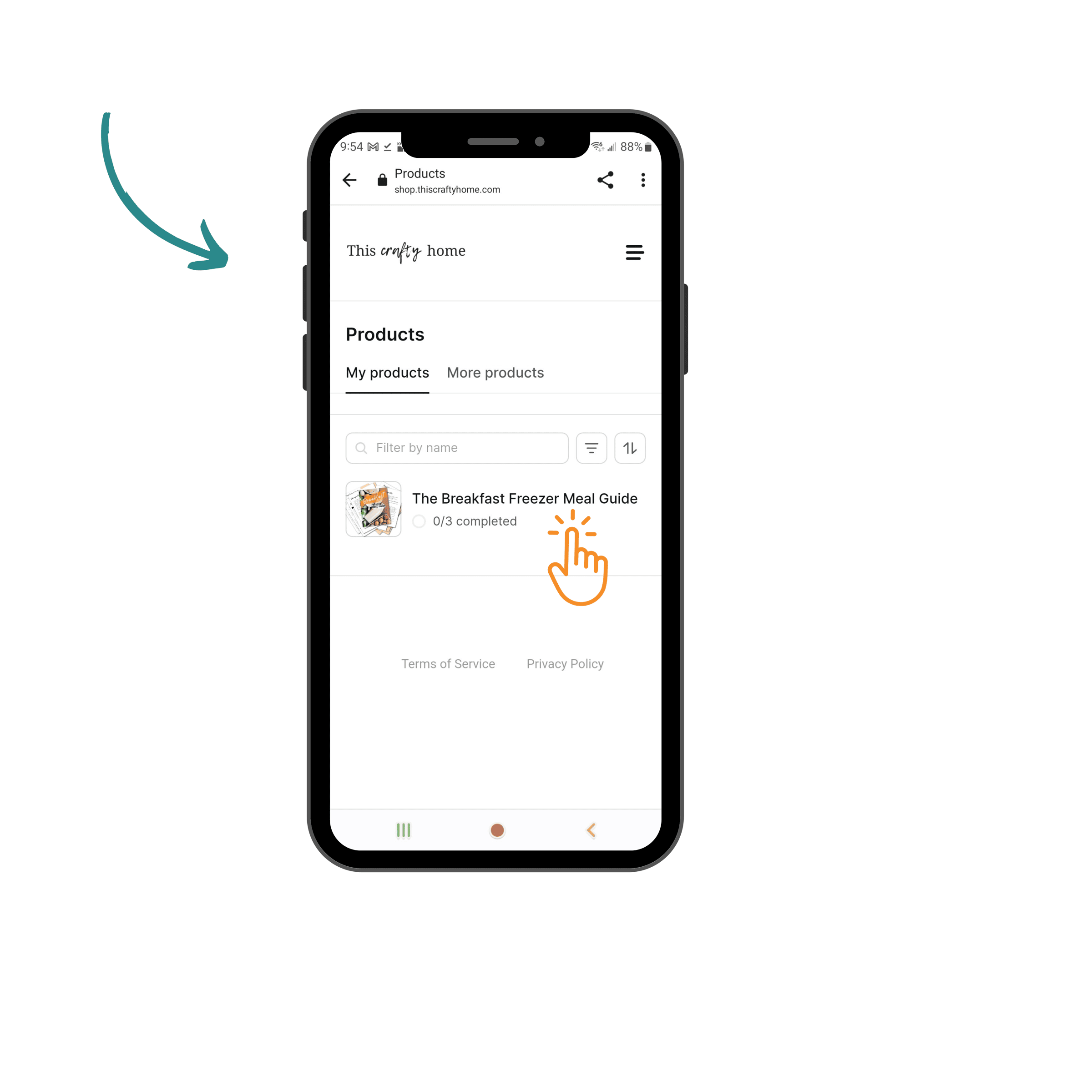 2. Once you click into your product use the arrows below to click through and see each individual PDF.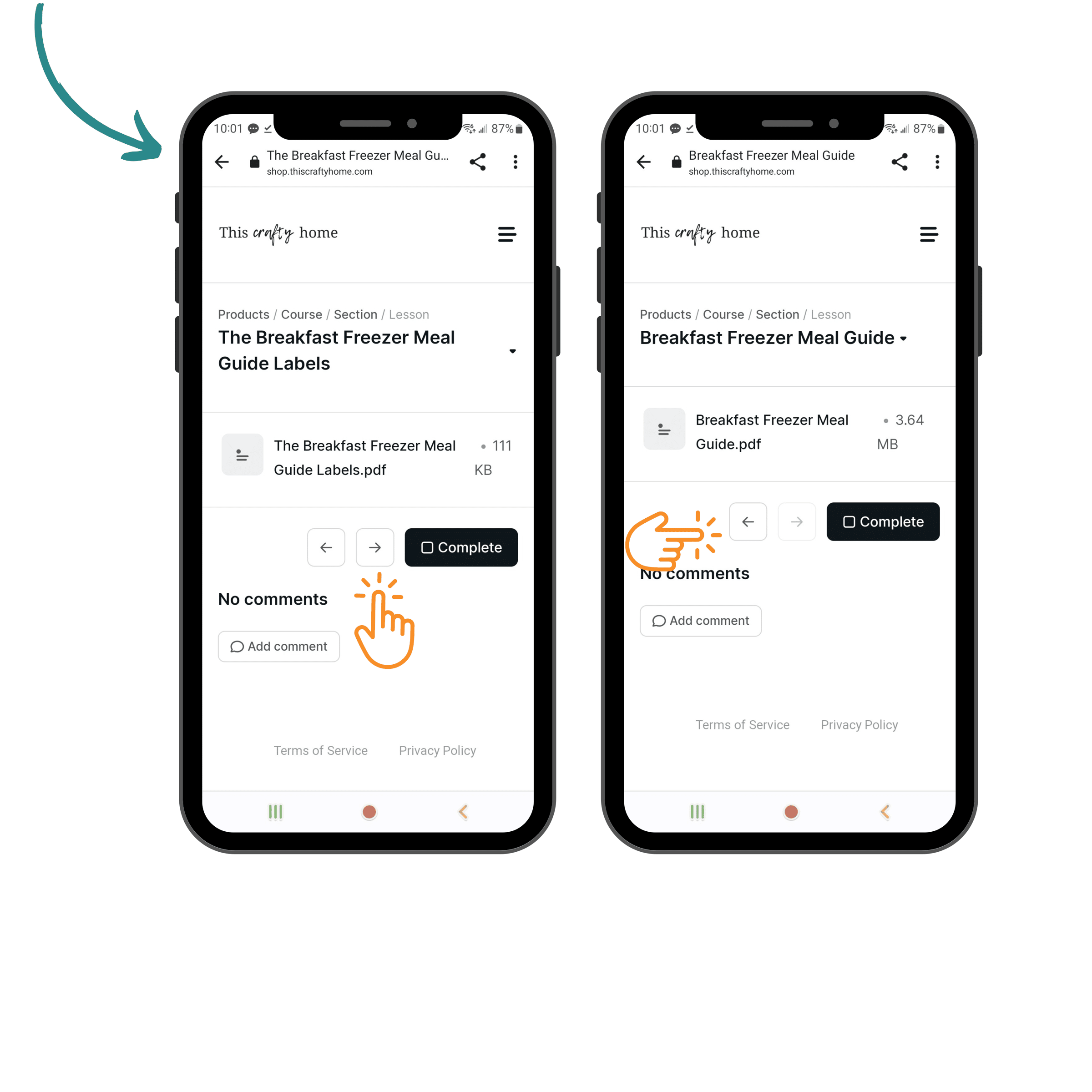 3. To download, individually click on PDF's.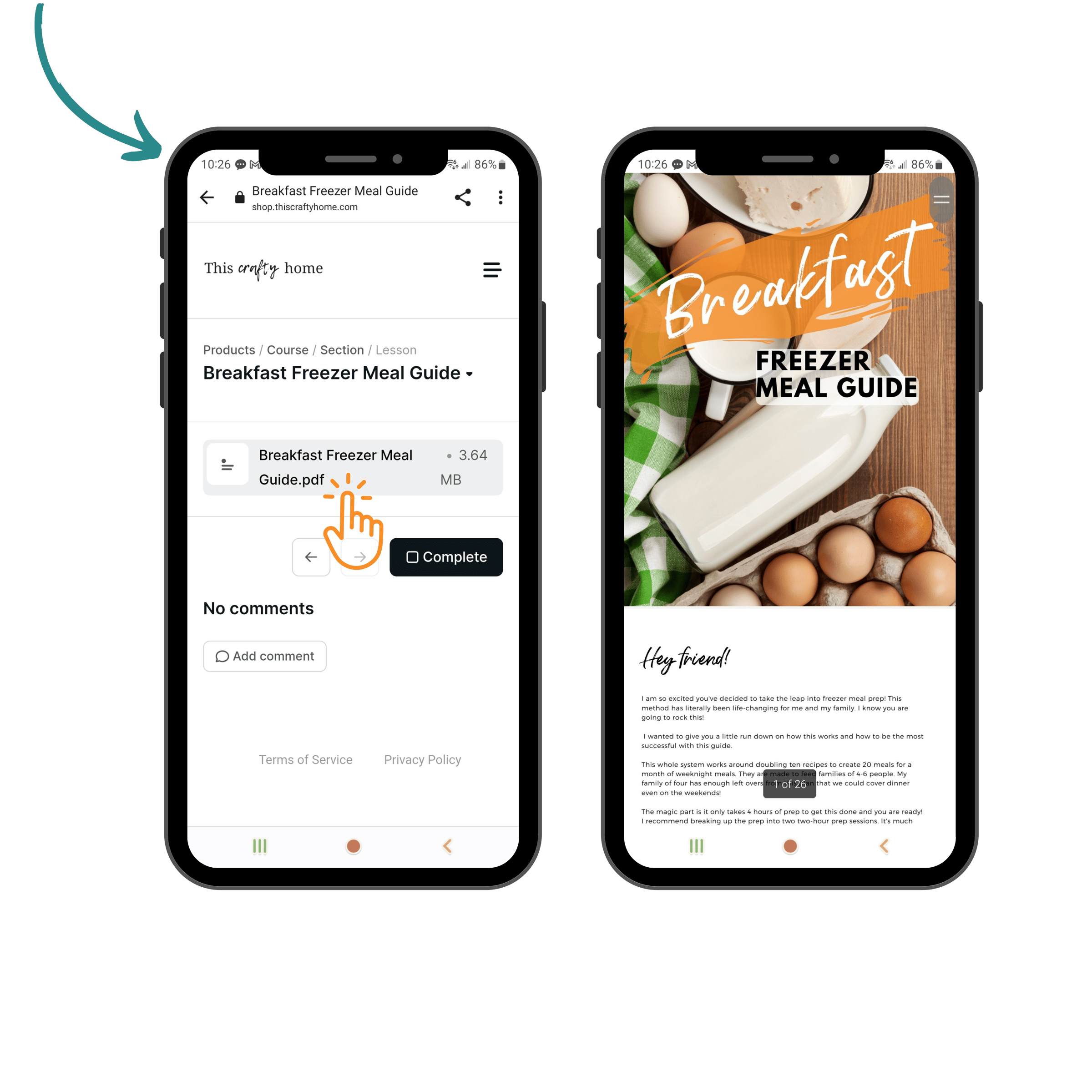 4. You did it! Now your ready to freezer prep!🥳
Note: If you are still having trouble accessing your guide try using a new browser or clearing your cash on your browser.